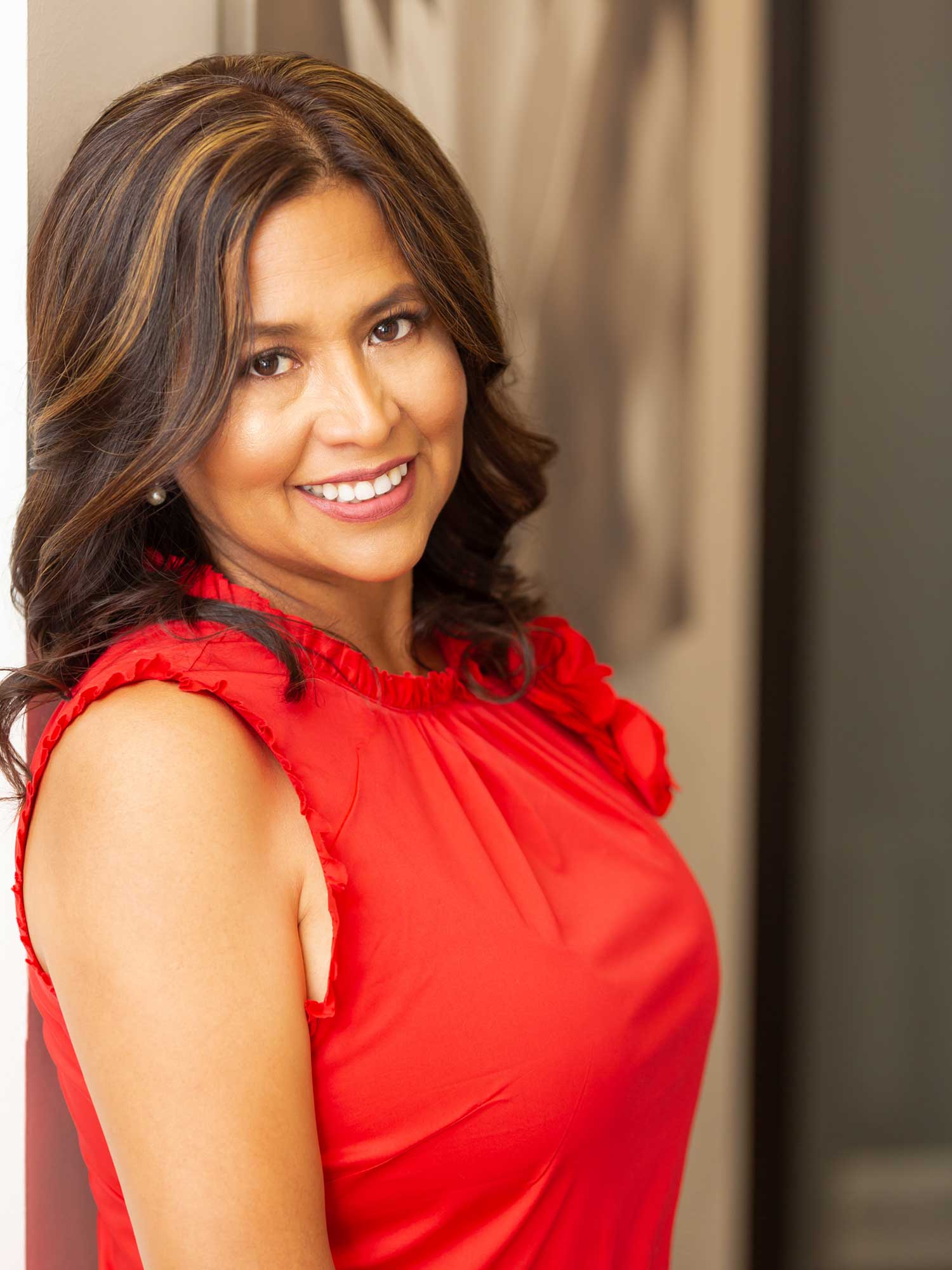 Nancy earned her bachelor's degree in food science from the University of Florida and honed her analytical skills performing R&D for major food corporations. While she enjoyed the experiences of product development, she realized her true passion lay in consumer service and satisfaction. Nancy's drive to meet and even surpass the customers' needs and expectations laid the groundwork for her phenomenal success as an award-winning North Dallas realtor and broker.
Nancy is bilingual and has been a real estate broker since 2003 and a licensed real estate sales agent since 2000. She has won numerous awards for being a top salesperson of new home construction, and as a result, she is well-connected and respected by North Texas home builders. These relationships uniquely position Nancy to inform her clients of the most up-to-date home inventory available and give her a powerful negotiating edge.
Nancy has also achieved the prestigious Certified Relocation Professional (CRP) designation which is a highly regarded competency-based designation for mobility professionals in corporate relocation. With so many professionals and families relocating to North Texas, she is especially qualified to provide excellent customer service in this area of expertise.
Whether it is buying, selling, building, or relocating, Nancy's goal is to surpass her clients' expectations by providing a "Higher" standard of service.
---
Kimberlee Wise
Transaction Coordinator
Kimberlee Wise is the Highers Groups transaction coordinator. Kim coordinates the details of getting your home sold and her goal is to make it a smooth closing process and she is here to assist you with any questions or concerns you may have along the way. Kim's background as an office administrative and Broker assistant has given her tons of knowledge and a strong skill base. She has over eleven years of Real Estate experience and has been a Realtor. She earned a Business Marketing degree from Texas Tech University and enjoys her time off spending it with her husband and two children. Kim's kind heart, professionalism, diligence and attention to detail in providing dedicated service allows the Highers Group agents to focus using their time to provide invaluable service communicating and helping their clients meet their real estate goals.
---
After serving a total of 9 years in the Marine Corps and attending Texas A&M University, Gehrig started a career in the retail sales industry. Shortly after marrying Nancy, Gehrig realized his true passion was alongside Nancy in the real estate industry.
Since then Gehrig has acquired several years of experience in several Real Estate Industry fields creating a wealth of knowledge beyond residential sales.
From 2010-2013 Gehrig worked as an REO asset manager for a Fannie Mae where he handled over 1000 transactions managing brokers throughout the country.
More recently, he spent the last several years working as a Project Manager for one of the nation's largest homebuilders, having built well over 100 homes during his tenure.
He is currently a partner with HK Construction of Texas and continues to work alongside Nancy at Highers Group Realty building their Residential Brokerage to new levels of success.
His expertise as a Builder and experienced REO asset manager make him uniquely positioned in the industry for meeting and exceeding client needs, which is essential for today's real estate market.
---
Rudy De Moor
Originally from the Netherlands, Rudy spent his childhood moving around the world which exposed him to a wide variety of cultures. After leaving the Netherlands in 1983, he moved to Portugal, followed by Singapore, Austria, Portugal for a second time, and finally to the United States in 1996. As Real Estate markets around the world differ greatly from the US, Rudy and his family spent a large amount of time in hotels waiting for the right home. Living in hotels sparked his interest in customer service at a young age. It was this interest and passion that led him to receive his degree in Hotel Management from New Mexico State University.
While in college, Rudy met his wife, Carrie, then a medical student at Texas Tech University HSC El Paso. The couple married in June of 2005 and welcomed their first child, a son, in June 2006. After spending many years in customer service in the hotel industry, Rudy decided that he wanted to help people on a larger scale and obtained his Real Estate license. He entered Real Estate as a buyer's agent, and found great joy in helping clients find their dream homes. Rudy and Carrie welcomed their daughter in 2009 and soon relocated to Frisco, after Carrie completed her residency in Emergency Medicine. Since moving to Frisco, Rudy has been very active in the community coaching various youth sports, such as soccer, football, and baseball. In July 2012, Rudy and Carrie welcomed their second baby girl and their family was complete. The couple still resides in Frisco with their 3 beautiful children. Their oldest child, now 6, attends Legacy Christian Academy.
All of Rudy's life experiences have given him a unique perspective on moving and the entire home buying process. He understands the importance and demands of family/work life.